Setting up a DSP+ registered apprenticeship program within your organization is easy. And it comes with a multitude of benefits, including $5,350 to cover the costs of establishing a program and up to $2,000 per apprenticeship candidate to pay for training.Department of Commerce (KansasWorks) and InterHab.
Benefits of apprenticeship for employers from the U.S. Department of Labor:
Apprenticeship programs help employers: 
Recruit and develop a highly-skilled workforce that helps grow their business
Improve productivity, profitability, and an employer's bottom line 
Create flexible training options that ensure workers develop the right skills
Minimize liability costs through appropriate training of workers
Receive tax credits and employee tuition benefits in participating states
Increase retention of workers, during and following the apprenticeship.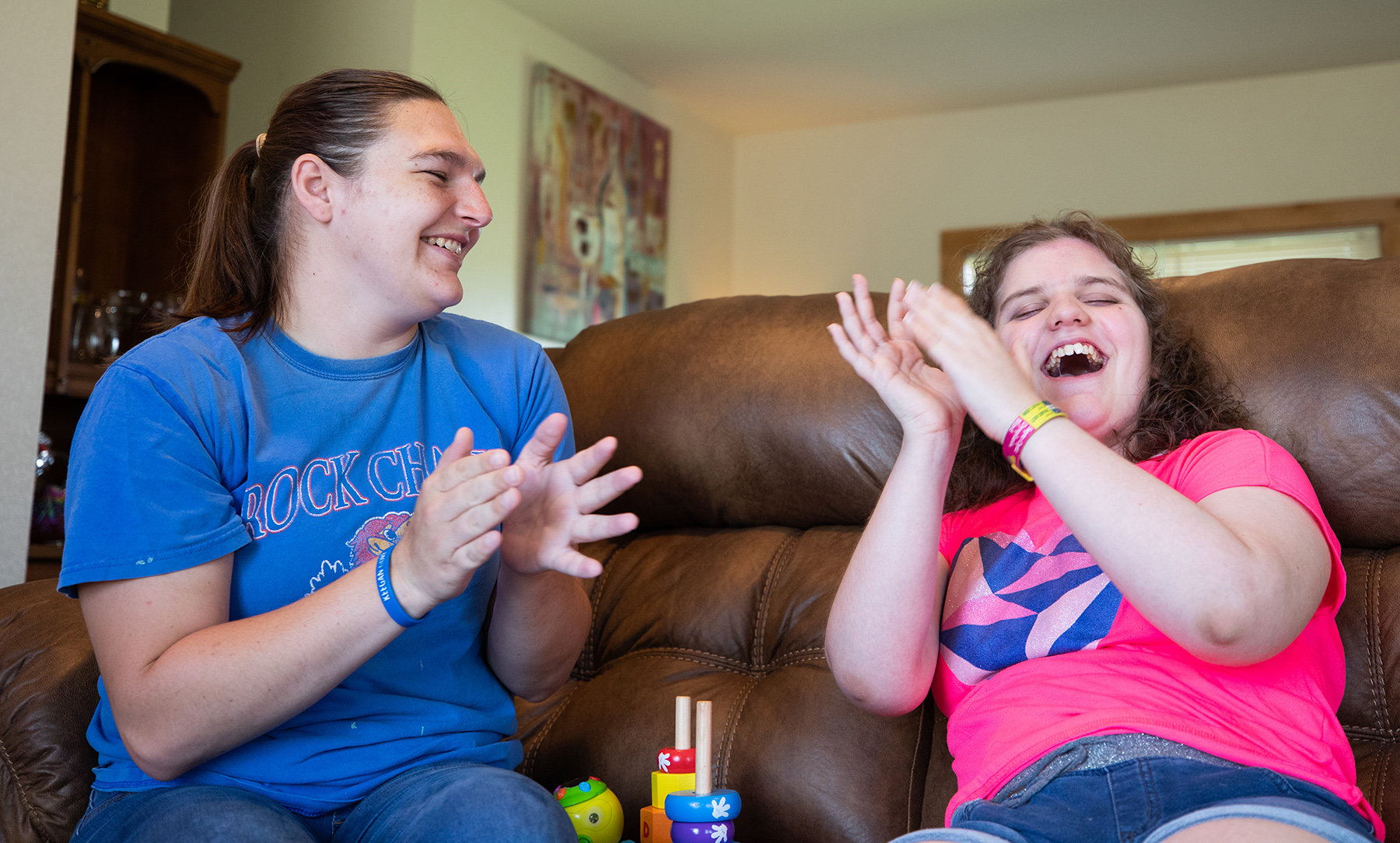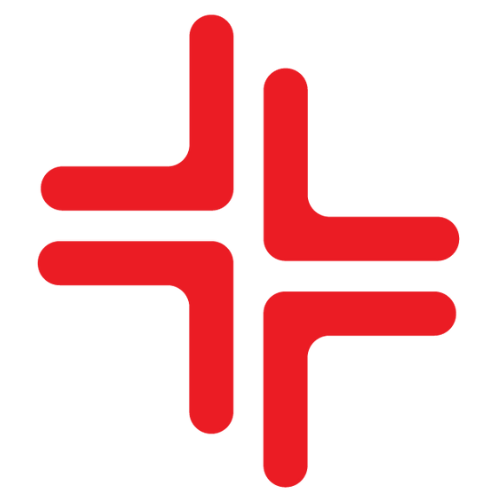 Learn while you earn as a DSP+ registered apprenticeship candidate! Gain high quality training as well as a nationally-recognized portable credential.
Get in touch to sign up today!