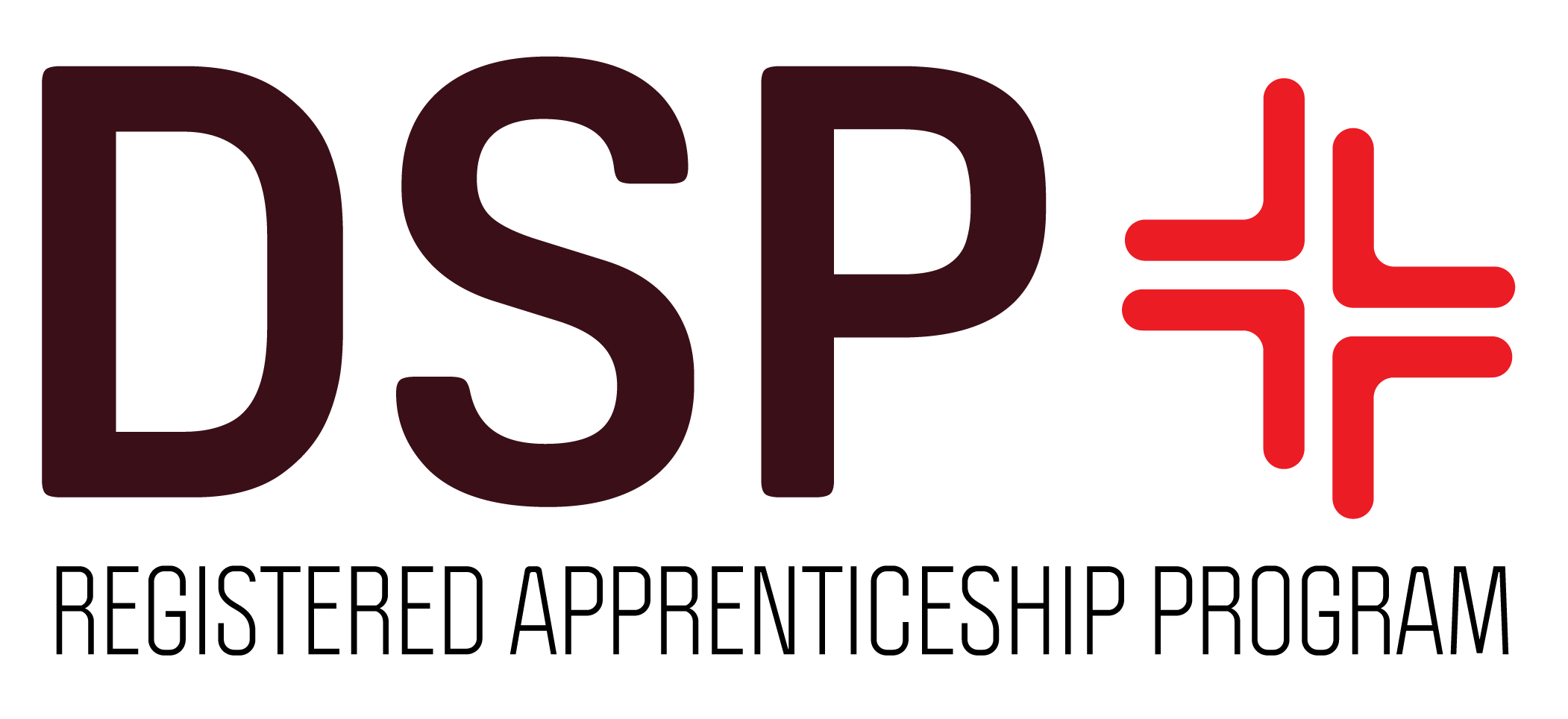 DSP+ is a new registered apprenticeship program via the U.S. Department of Labor, the Kansas
Department of Commerce (KansasWorks) and InterHab.
DSP+ provides a pathway to further professional advancement for Kansas Direct Support Professionals who provide services to persons with intellectual and developmental disabilities.
DSP+ provides needed tools to Kansas employers of Direct Support Professionals in better retaining these valuable employees.
A DSP+ registered apprenticeship combines high quality curriculum and on-the-job training to propel participants to an outstanding level of competency. In return, employers improve service quality and productivity.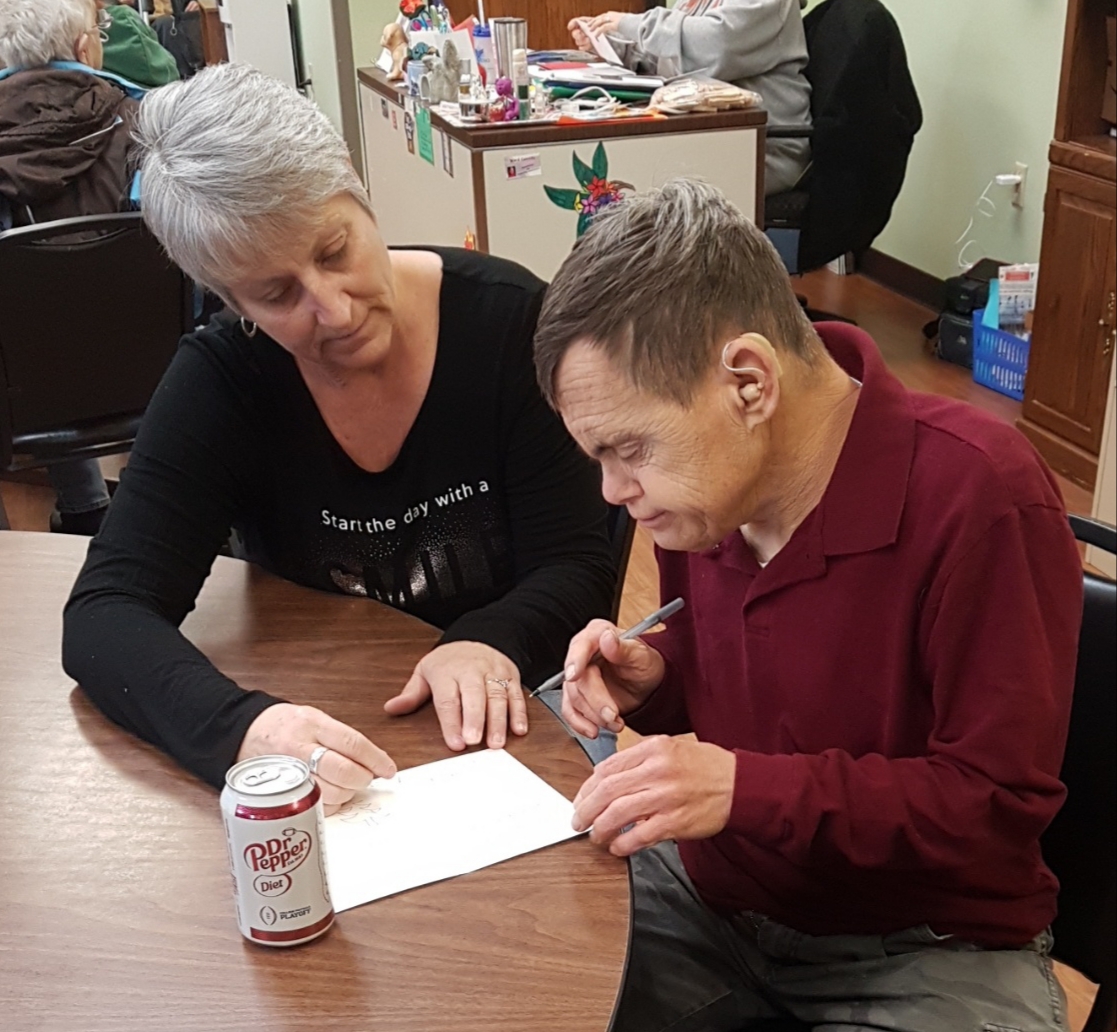 Setting up a DSP+ registered apprenticeship program within your organization is easy. And it comes with a multitude of benefits, including $5,350 to cover the costs of establishing a program and up to $2,000 per apprenticeship candidate to pay for training.
Contact us today to learn more!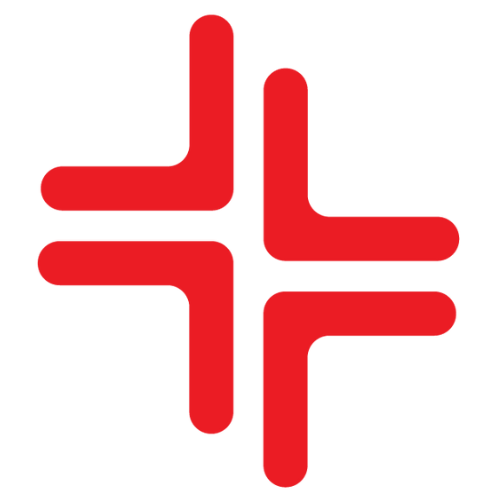 Learn while you earn as a DSP+ registered apprenticeship candidate! Gain high quality training as well as a nationally-recognized portable credential.
Get in touch to sign up today!